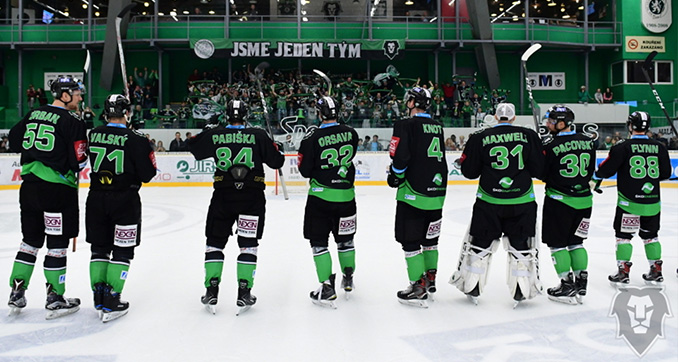 Founded in 1908, BK Mlada Boleslav plays in the Extraliga, which is the Czech Republic's premier ice hockey league and one of the top leagues in the world. NEXEN TIRE has been a proud sponsor of BK Mlada Boleslav since 2014 and has decided to extend its multi-year sponsorship in line with the beginning of the test-operation of its new, fully-automated manufacturing plant in the Czech Republic in early September.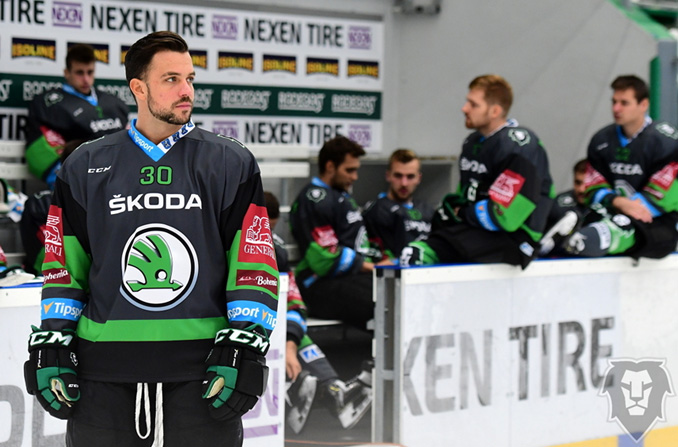 With the new season beginning mid-September, NEXEN TIRE's logo will be prominently featured on the uniforms and the helmets of the team. The stands, rink boards and the benches of BK Mlada Boleslav's home arena, Ško-Energo, will also be branded with the NEXEN TIRE logo.
"We are very pleased to continue our sponsorship of BK Mlada Boleslav, one of the most popular ice hockey team in Czech Republic, in an aim to take a step closer to the Czech consumers" said Travis Kang, CEO of NEXEN TIRE. He added, "NEXEN TIRE aims to further increase the direct customer engagement and interaction on a global level through the diverse portfolio of marketing activities and partnerships in the European market."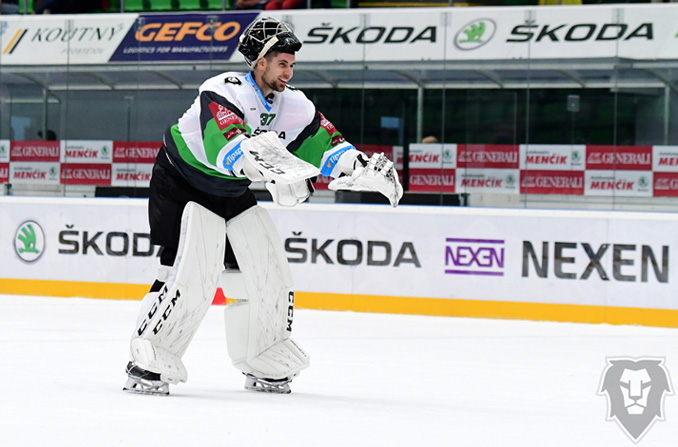 NEXEN TIRE has been continuously enhancing its brand awareness via marketing activities in various fields including ice hockey, football and motorsports in Europe. In addition to the sponsorship of BK Mlada Boleslav, NEXEN TIRE has been the Official Partner of Manchester City FC, the winner of last season's Premier League, and has been sponsoring Eintracht Frankfurt of the German football league Bundesliga for multiple years.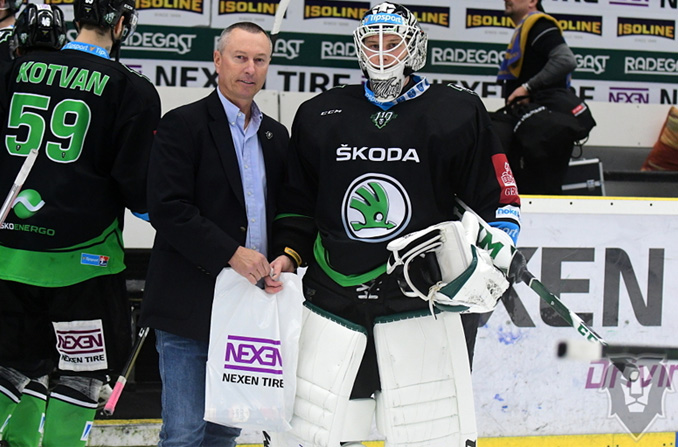 NEXEN TIRE's new Europe Plant, currently test-operating in the Czech Republic, will help the company further strengthen its position and accelerate sales growth by expanding the original equipment (OE) tire supplies to major European automakers. The company currently supplies OE tires for leading global car manufacturers in Europe such as Porsche, Fiat, Renault, Volkswagen and its Škoda Auto and SEAT units.