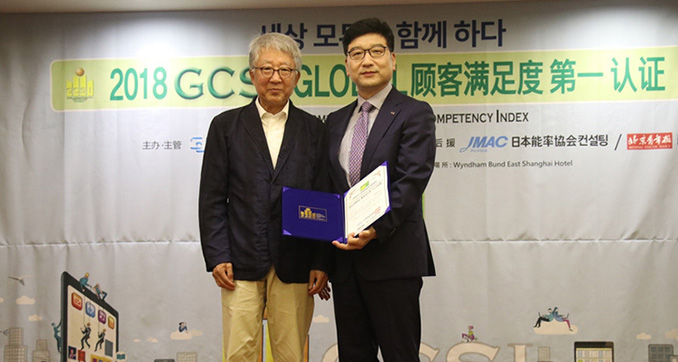 NEXEN TIRE announced on 27th that it ranked first in the tire segment on South Korea's '2018 Global Customer Satisfaction Competency Index (GCSI)' for the ninth consecutive year.
The GCSI is an evaluation system developed and conducted by the Global Management Association, a research evaluation institution under South Korea's Ministry of Trade, Industry and Energy. It was established to raise awareness and improve customer satisfaction management by providing a global industrial competitiveness index.
This year's evaluation was conducted through an online survey that lasted for three weeks in April, centering around Seoul and six other metropolitan cities. The evaluation was carried out by 102,000 participants on categories such as elements of customer satisfaction, customer value, global competency and loyalty.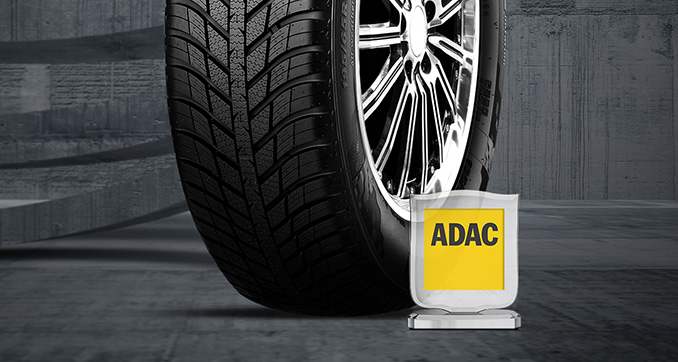 Furthermore, the company is continually improving its product quality and satisfaction, ranking first in the 'All-Season Tire Test' conducted by 'ADAC Motorwelt,' a German automotive magazine that is highly influential in Europe.
NEXEN TIRE's technology is also recognized in the global market, with the company expanding its product supplies to global automakers such as Porsche, Volkswagen and Renault·FCA (Fiat Chrysler Automobiles) Group.
NEXEN TIRE will not rest on its laurels and grow complacent. We will make efforts to satisfy customers with opportunities to experience the brand, advanced customer service, better quality and technology through various marketing activities. Your continued interest and support will be greatly appreciated.