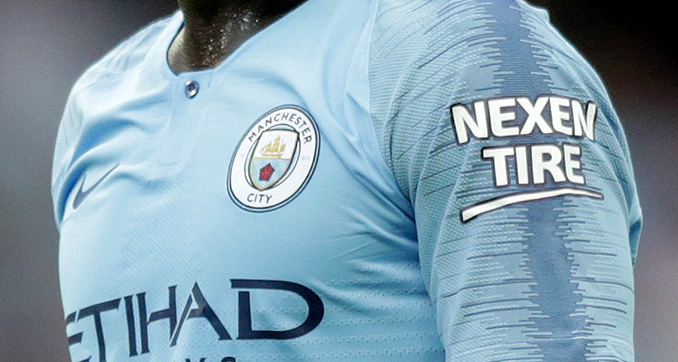 Last season, NEXEN TIRE became the first ever Official Sleeve Partner of the Premier League which the company logo is emblazoned on the Manchester City's playing shirt. This season, Manchester City players will also play matches wearing uniforms with the NEXEN TIRE logo printed on the sleeves.
In particular, NEXEN TIRE is planning to leverage its relationship with Manchester City during this season to enable key moments that allow customers to experience the brand, and secure global fans.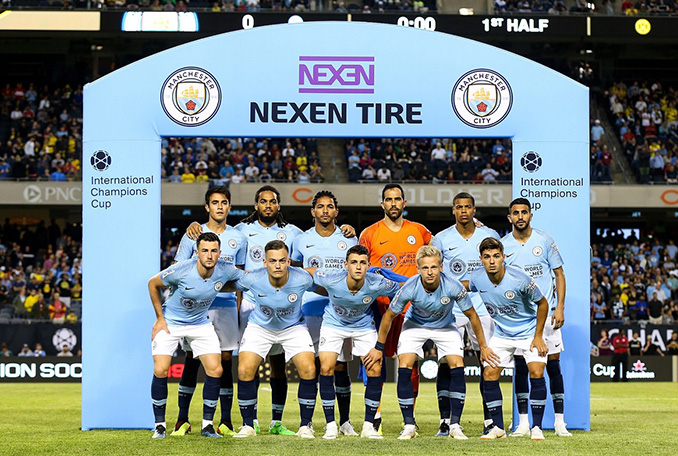 NEXEN TIRE Sponsors the International Champions Cup USA for Two Consecutive Years. Many prestigious European football clubs are participating in ICC. Manchester City players played the ICC 2018 games in the US while wearing uniforms with the NEXEN TIRE logo printed on the sleeves.
NEXEN TIRE presented its logo to the global audience through LED advertisement boards installed in all the stadiums where matches are being held. The pre-match player line-up arch, where players standby before the match, is also once again being branded with NEXEN TIRE's logo for all of Manchester City's games.
In addition, as a new feature this year, NEXEN TIRE's logo will be exposed through 3D carpet advertisement during two major European club matches including the Manchester United vs. Liverpool match at MetLife Stadium in East Rutherford, USA (July 25) and the Manchester United vs. Bayern Munich match at Hard Rock Stadium in Miami (July 28).
NEXEN TIRE is utilizing 2018 ICC and Manchester City's ICC your as a strategic marketing platform to further solidify its status in America.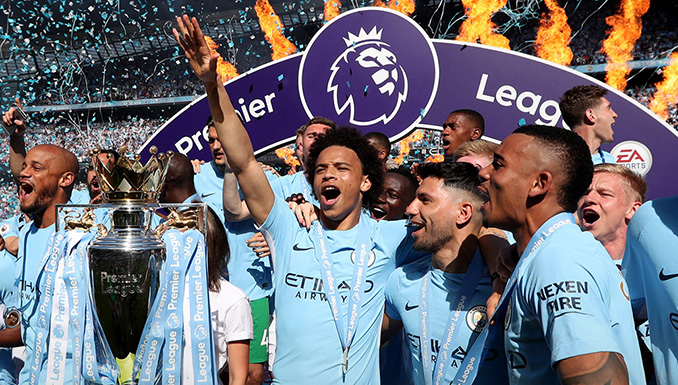 Manchester City ruled the Premier League last season; it broke multiple Premier League records by finishing the season with 100 points and 106 goals, while the Club's 18-game winning streak from August to December was the longest ever winning run in the league's history. Manchester City has won both the Carabao Cup and the Premier League title in the 2017/18 season, followed by another victory at the FA Community Shield.
The team is currently unbeaten in round 7, proving the very definition of a champion once again. (As of October 1)

NEXEN TIRE has been actively conducting sports marketing in the global market, and the official sponsorship of Manchester City, which has continued since 2015, is an example of NEXEN TIRE's successful sports marketing efforts.
NEXEN TIRE will do its best to showcase a champion-level partnership with Manchester City. Your unflinching support for NEXEN TIRE and Manchester City, who are always working tirelessly, will be greatly appreciated!