Nexen Tire is showing its passion for sport in 2014.
Nexen Tire partners with several teams in Major League Baseball (MLB), one of the largest sports leagues in North America, sponsors Speed Racing, an exciting festival of speed, and participates in the world's largest Drift Racing series. Let's catch up with the latest from Nexen.
Nexen Tire extends its support for MLB this year
- look for it in the best MLB stadiums!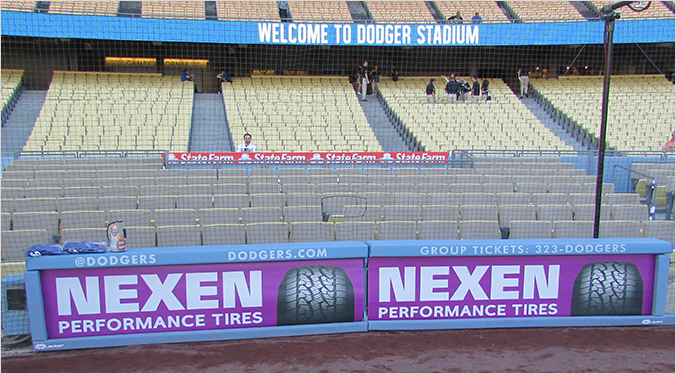 In 2013, Nexen Tire had a great partnership with three MLB clubs, and the tiremaker will continue its partnership with these two teams this year, the LA Dodgers and Detroit Tigers, and one new team, Texas Rangers. Nexen Tire continues to push ahead with its marketing in North America, most notably by signing an official partnership with the Texas Rangers, another big-name club..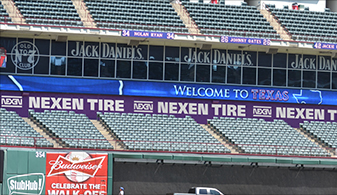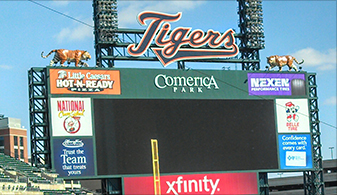 Headquartered in Arlington, the Texas Rangers is a team that plays in the Western Division of the American League of MLB. The Rangers are famous with Korean fans for signing Choo Shin-soo last December.
The three partnerships mean you can see Nexen Tire in the home stadiums of the LA Dodgers, Detroit Tigers and Texas Rangers throughout the 2014 season. Check them out while watching the games!
An exciting festival of speed, Nexen Tire Speed Racing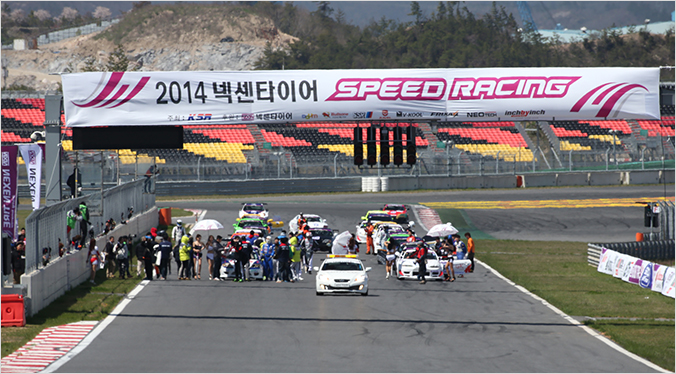 Nexen Tire Speed Racing 2014 is Korea's largest motor sports festival. Sponsored by Nexen Tire, it was held at Yeongam Korea International Circuit on April 5 and 6.
The championship was staged in the bright spring sunshine and saw thrilling speed racing of over 250 racing cars in each of the five rounds. Spectators got a catch to check out various types of cars in the event, as it presents the games of not only sedans, but also RVs and SUVs.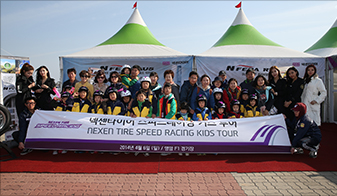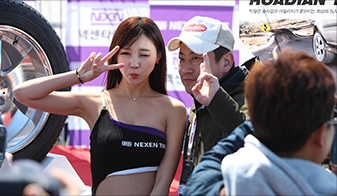 Children from South Jeolla Province were invited to the opening round held in Yeongam. No doubt as many watched, they dreamed of becoming a great driver through the Nexen Tire Speed Racing Kids Tour. Nexen Tire brought their dream a step closer, by putting on a real racing game for the children to enjoy through various events, including cart riding and racing car riding.
There were in fact various exciting promotional events for visitors of all ages, including a curling game and a photo time with racing models.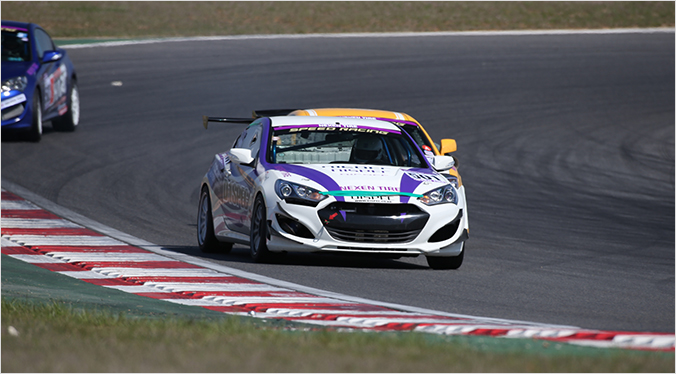 The third round of Nexen Tire Speed Racing 2014 will be held on August 30 and 31. If you missed the first and second rounds of this exiting championship, don't miss this round at the Yeongam Korea International Circuit, where the championship is set to reach fever pitch.
Nexen Tire Speed Racing 2014 is getting more exciting as the racers build up their ability fast. Make sure you catch the third, fourth and fifth rounds!
Nexen participates
in the Drift Allstars 2014 European Series!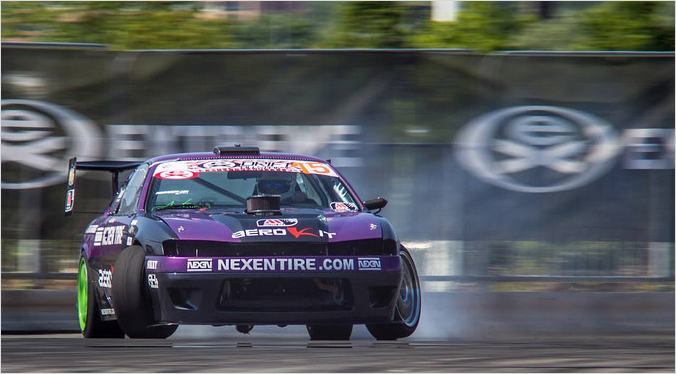 Do you know Nexen Tire is part of the Drift Allstars 2014 European Series, which runs from May 17 through September?
Nexen Tire has won the championship for the last two consecutive years thanks to its unbeatable UHP tires.
This year, Nexen Tire will sponsor the dream team Team Aerokit Nexen, an amalgamation of Nexen and Aerokit, the largest European automotive styling brand.
This year, Team Aerokit Nexen will demonstrate their superb drifting skills behind the wheel of racing cars fitted with Nexen's UHP Tire N9000, and race for the cup for the third consecutive year.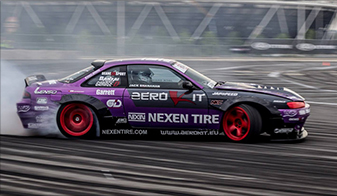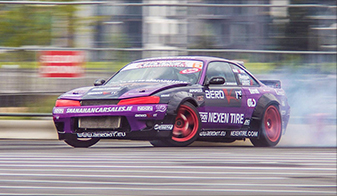 The drift series runs for seven rounds across seven countries in Europe. Kicking off in the UK on the 17th, the series will tour Sweden, the Czech Republic, Estonia, and Lithuania, with the final round held in Poland in September.
The series is an excellent opportunity for Nexen Tire to expose its brand on the team's cars and uniforms, which is a great way to promote its outstanding products and expand brand awareness across Europe.
In the meantime, Nexen Tire is planning to reinforce its brand image across Europe through not only this drift series but also many other marketing activities, including a partnership with two German Bundesliga clubs: VFL Wolfsburg and Eintracht Frankfurt.