American consumers have given Nexen Tire an overwhelming vote of confidence, as shown by the results of J.D. Power's 2013 Original Equipment Tire Customer Satisfaction Study.
Nexen Tire has ranked 11th for the second year running in the study, showing its consistently impressive tire quality and performance. To put it another way, Nexen Tire is recognized globally as one of the top global tire brands.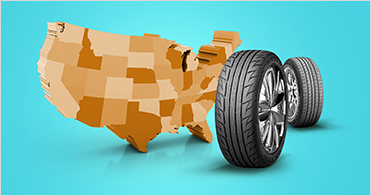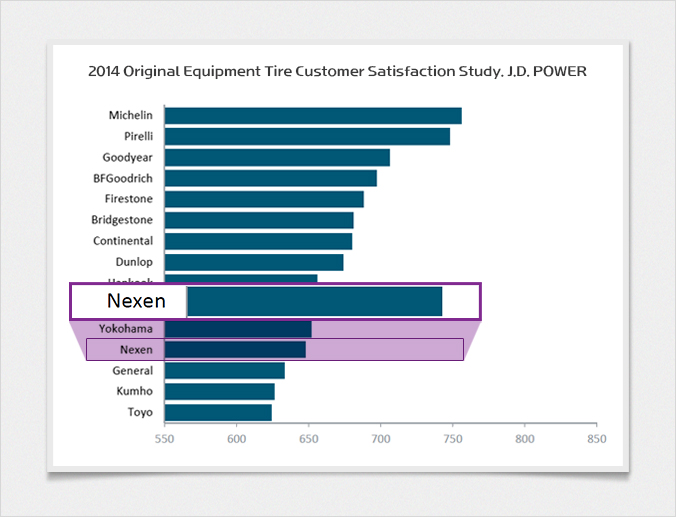 In the 2014 JD Power study, Nexen was highly rated for safety, mileage, durability, and fuel efficiency performance, and it was ranked top among Korean tire makers for 'recommendations and customer repurchase intention'.
American consumers are notorious for demanding tires just as capable of delivering high performance on the road as on rugged off-road terrain. The high marks scored by Nexen with this discerning consumer group are thus particularly significant.
With this most recent accolade under its belt, Nexen is now gearing up to redouble its efforts to be recognized as a maker of quality tires.