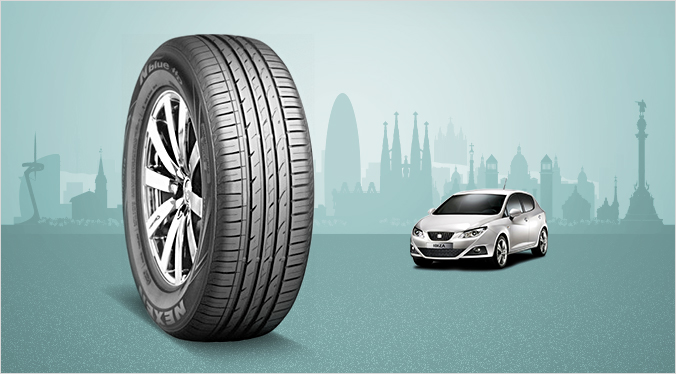 Nexen Tire will supply OE tires for the new SEAT Ibiza, the flagship model of Spain's leading carmaker. The Ibiza, which is produced at the SEAT factory in Martorell, Spain, where the carmaker is also headquartered, is one of SEAT's best sellers. The car's named after a famous Mediterranean party island. The model is sold across Europe and will be fitted with Nexen Tire's N'blue HD tires.
The N'blue HD is an eco-friendly UHP tire. In a test of eight global automotive brands across ten performance categories by AUTO EXPRESS, the N'blue HD was ranked third, receiving a particularly high grade for its hydroplaning performance and steering stability in the wet.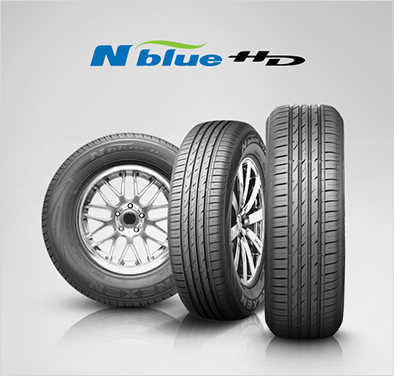 The tire is currently selling well in global markets, including Europe, thanks to its excellent performance and improved fuel efficiency.
Nexen Tire's success in
expanding its OE tire supply in Europe started with the VW Polo last year, and was followed by the Skoda Octavia and Rapid. Now, it's reached the SEAT Ibiza
.
Nexen Tire is going from strength to strength in improving its brand awareness across Europe and is widely expected to grow further.