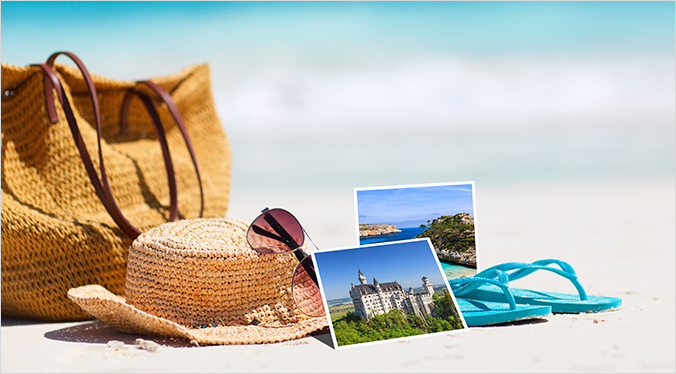 A recent survey shows that Spain and Germany are the two most popular countries with European travelers. Let's explore the top vacation spots in Germany and Spain.
Mallorca, Spain - A beautiful vacation spot
in the heart of the Mediterranean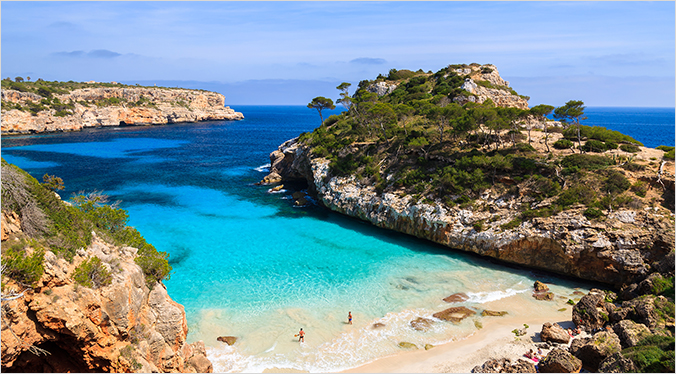 Mallorca is one of the most popular Spanish vacation spots. Located in the western part of the Mediterranean Sea, Mallorca is part of the Balearic Islands, which also include Minorca, Ibiza and Formentera.
The beautiful coastal areas that surround the island and the central mountain range offer an arresting natural view of the island. Between the emerald seas and mysterious rocks are beaches where you can enjoy swimming in the sea. The beauty of Mallorca has to be seen to be believed.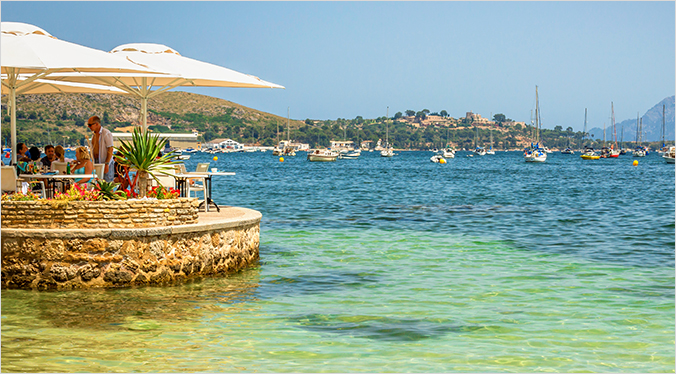 The island is particularly popular with German tourists. To cater to their tastes, there are many German products available, as well as some unique German restaurants and beers normally only found within Germany itself.
Mallorca is like Little Germany, but with all Latin beauty of Spain.
With its rich history, interesting culture and stunning views, why not head to Mallorca this summer for great wine, olive oil and ceramics?
Fussen - A royal retreat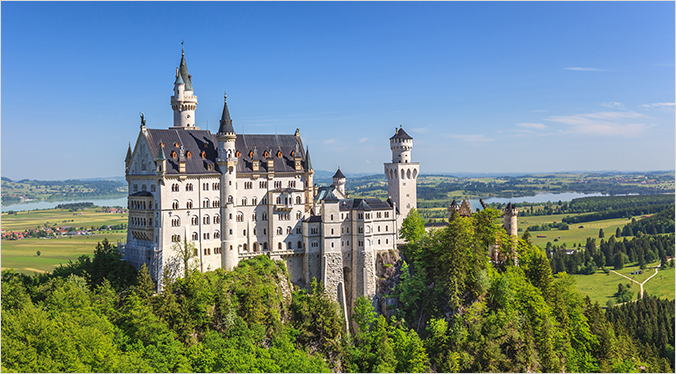 Fussen, located in Bayern, Germany, is the inspiration for the Walt Disney Castle: specifically, the famous Neuschwanstein Castle. This beloved resort location is where you can see the beautiful Alps as they rise neaer the border between Germany and Austria.
This city dates back over 2,000 years. It was a favorite place for members of the royal family to come to relax in times past. As the city preserves many of the relics of past empires, it retains its royal traditions. Fussen is known as a city of leports (leisure + sports). Youthful tourists love it for the activities on offer, including a walk across a 200 km-long trail, as well as cycling, inline skating, paragliding, hang-gliding, ballooning, yachting, and surfing. Lake Forgen in Fussen is popular among Germans as a place for fishing and cruising.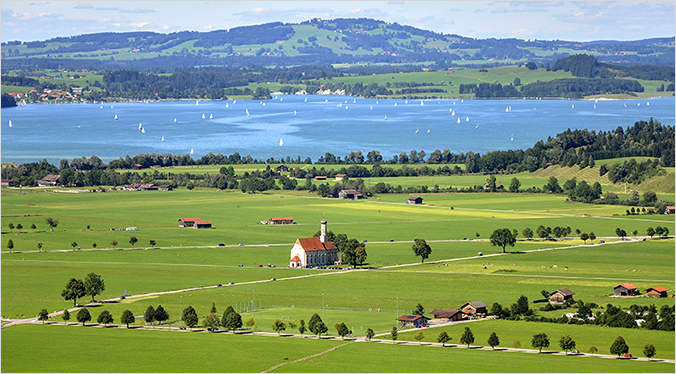 Fussen is a great place where you can enjoy the delights of nature, including being able to indulge in outdoor swimming in the lake, as well as taking in the glamour of royal society or partaking in various leports. If you want to experience the real Disneyland, choose Fussen as the destination for your summer vacation.