The summer holiday season has just begun. Have you planned your holiday already? If you plan to go on a camping trip, check out these 'Camping food recipes' to make sure you have a yummy summer holiday. NEXEN TIRE is here to offer you some tasty and easy camping recipes to help make the most of your exciting vacation.
A delectable 'Beef Salad' to thrill your taste buds!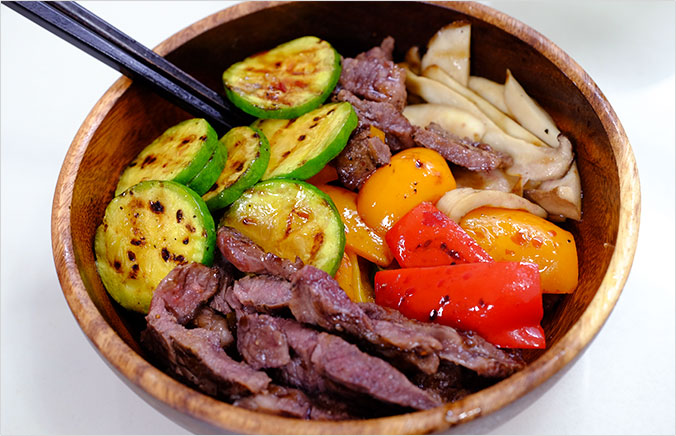 Beef should not be overlooked when planning for camping cuisine!
With beef, you can make a special beef salad that is sure to win over any of your camping cohorts. Just when you feel that you've fully roasted your meat over a charcoal fire, this will be the right time to taste this salad that will surely stimulate your palate.
Ingredients: various vegetables, beef, olive oil, pepper, salt, grape juice (300ml)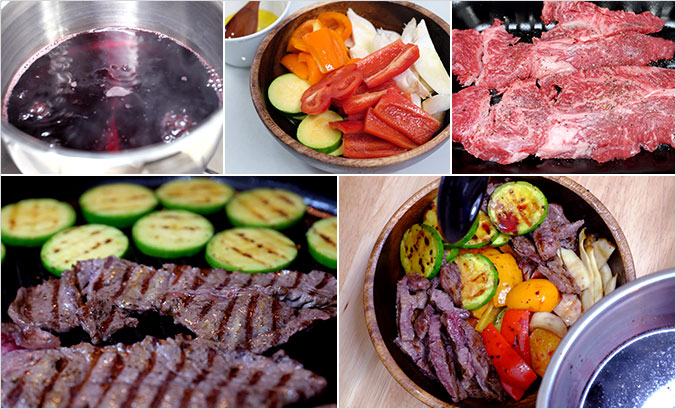 1) Pour grape juice(300ml) into a pot, and simmer until 1/3 of juice remains.
2) Rub beef with salt and pepper.
3) Chop vegetables coarsely and coat with olive oil.
4) Cook beef with vegetables on a pre-heated grill plate or gridiron.
5) Place them in a bowl with boiled grape juice.
* You can use bbq leftovers to make this dish.
'Curry Chicken', making effective use of fried chicken!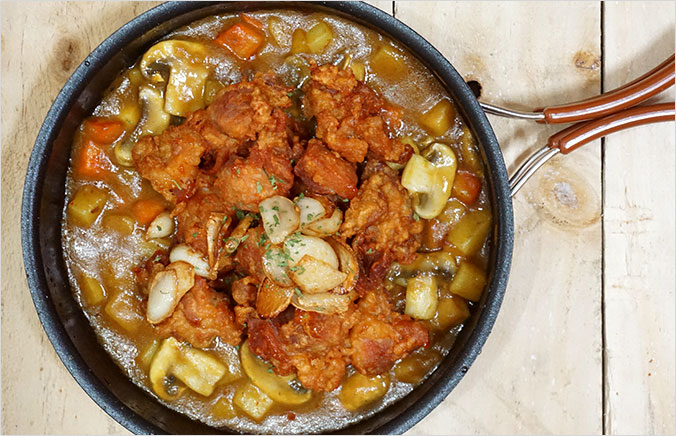 We enjoy chicken anytime and anywhere! But it particularly tastes even better if you eat it when outside. Let's see how we can use the leftovers of chicken we had for a snack.
Ingredients: leftover chicken, instant curry power, potato, carrot, mushrooms, olive oil, salt, pepper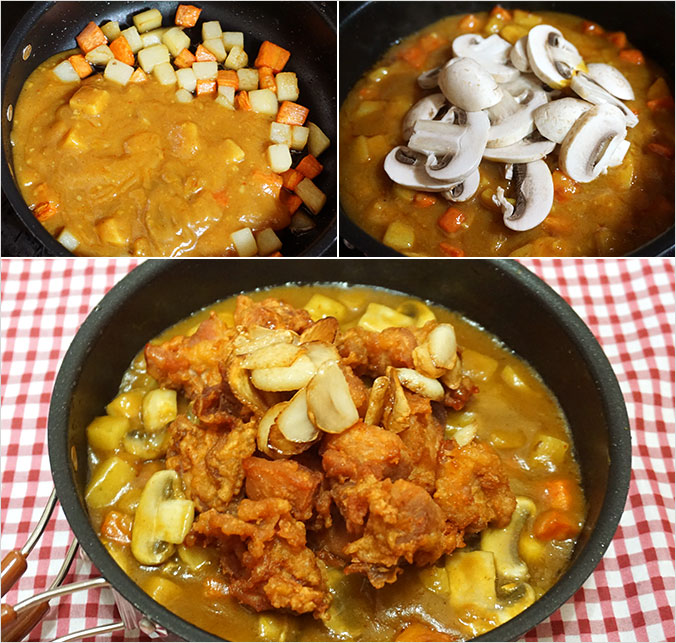 1) Chop potato and carrot into cubes, and slice the mushrooms.
2) Heat olive oil in a pan and first cook vegetables to become firm.
Add curry and mushrooms and boil.
3) Add salt and pepper. Place leftover chicken on top.
4) It will be perfect if you could serve it with garlic slivers or parsley.
Even with all those amazing things to see on your trip, it wouldn't be fun if your mouth isn't happy. Make the most of your camping environment and ensure that you liven up your holiday with these camping recipes!