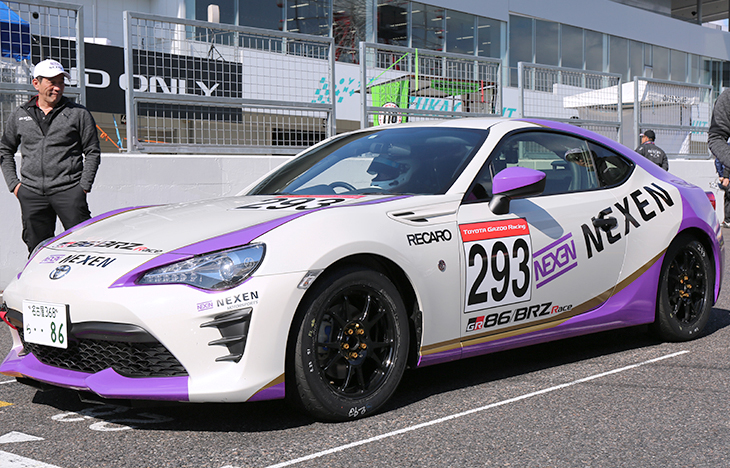 Starting from 2019, NEXEN TYRE will be an official sponsor of 'Toyota 86'. 'Toyota 86' is a global racing event first hosted by Japan in 2013 and is currently held worldwide.
The contest is divided into PRO Class and Club Class. In PRO Class, the victory is determined entirely by the tires and the driver's talent, which is why the technological prowess of the tire company is absolutely critical.
By sponsoring the 'Toyota 86' racing event, build up trust in NEXEN TYRE's technological aptitude. Hopefully, it will prove to be a great opportunity to promote NEXEN TYRE to Southeast Asian clients that have much interest in Japanese cars.