NEXEN TIRE and sports have a lot in common. They are both dynamic, aggressive, and never stop challenging. That`s why NEXEN TIRE is conducting dynamic sport marketing by forming sponsorship agreements with global sports teams. Here are just a few passionate stories.
Manchester City FC, English Premier League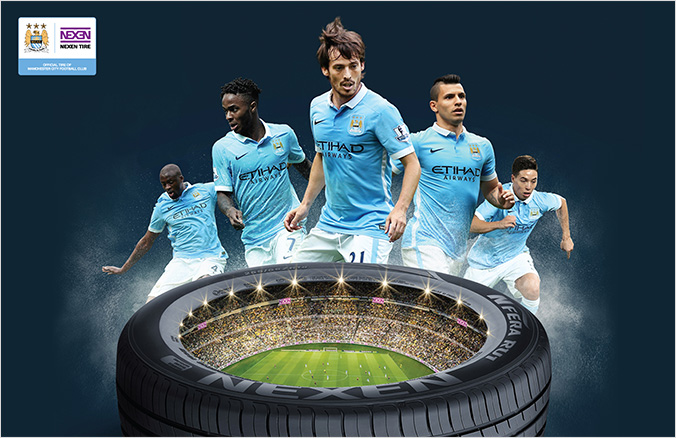 Manchester City FC, which is supported by NEXEN TIRE in the English Premier League (EPL), the "league of dreams" for soccer fans around the world, finished fourth last season. The showmanship of leading players like Kelechi Iheanacho, Kevin De Bruyne and Nicolas Otamendi led to the creation of highlight reels of some of their best performances. As they have qualified for next year`s Champions League, we`ll be able to see Manchester FC face some of the best competition in Europe.
NEXEN TIRE is carrying out a variety of sports marketing such as motor show exhibitions, NEXEN TIRE Skills Challenge Cup, and production of TVCF by making active use of the official partnership with MCFC. It has installed its own Hospitality Box in Etihad Stadium last September and invited its business partners for various events which are very well received by the participating clients.
The U.S. Major League Baseball
Texas Rangers, LA Angels and Pittsburgh Pirates

NEXEN TIRE is in official partnership with three baseball teams of U.S. Major League Baseball (MLB), the world`s biggest professional league. In 2016, it has renewed its partnership with the Texas Rangers and LA Angels, and also started a new partnership with the Pittsburgh Pirates.
Since the three teams have been achieving outstanding performances in the American League West and National League Central respectively, marketing benefits of the company will undoubtedly stand to be realized as well.
Particularly from this year, a number of Korean players have entered into the major leagues and have exhibited superb performances, elevating Korea`s stature on the world stage. NEXEN TIRE has also strived hard with the pride to become recognized around the globe as being one of the leading Korean enterprises.
The best ice hockey team in the Czech Republic,
BK Mlada Boleslav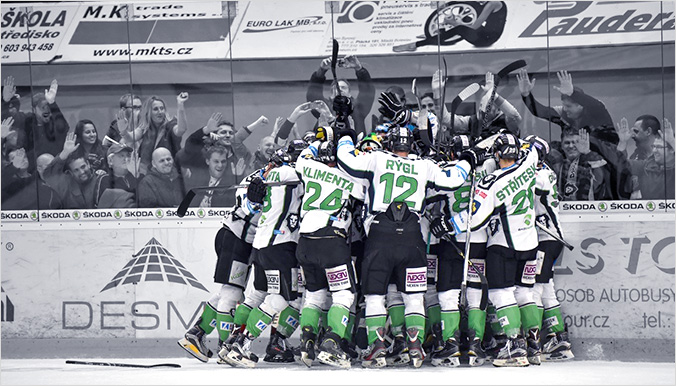 One of the most popular sports in the Czech Republic is ice hockey. NEXEN TIRE has enjoyed a close relationship with BK Mlada Boleslav, the best ice hockey team in the country, which is officially sponsored by the company.
Being passionately supported by NEXEN TIRE, BK Mlada Boleslav has achieved the best record in the club history by advancing into the semifinals in Extraliga, one of the world`s biggest ice hockey leagues. Based on the team`s outstanding performance, NEXEN TIRE has signed a 2- year sponsorship renewal, pledging continuous support.
NEXEN TIRE, which has built a close relationship with the Czech Republic by constructing a new plant in Zatec, will strive to enhance its brand awareness in the European market by working together with BK Mlada Boleslav.
One of the most popular motor sports in the U.S., Formula Drift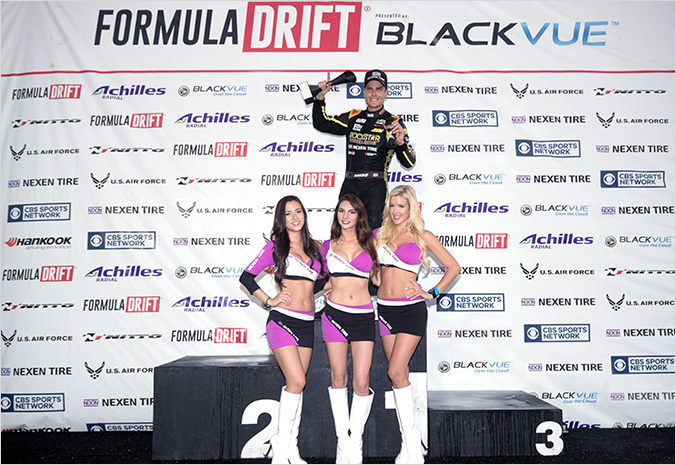 NEXEN TIRE is supporting specific sports teams as well as sports events. The company has established a two-year partnership with Formula Drift, the U.S. popular motor sport event and exposed its brand through stadium banners, website and broadcasts. It is supporting 2015 Formula Drift Champion Fredric Aasbo and the runner-up Ken Gushi and two-time Formula Drift Champion Tanner Foust.
They are racing on NEXEN TIRE`s N`FERA SUR4, and Fredric Aasbo took first place in round 3 of Formula Drift, held in Orlando, Florida on June 4. Boosted by the remarkable performances of N`FERA SUR4, NEXEN TIRE was also ranked No. 1 in the tire industry at the moment.
Until Round 4 of the 2016 season, sponsored drivers have enjoyed the game perfectly. Also, Fredric Aasbo showed enjoyable game and said "What was cool to see is that we have the speed and the drive to beat these guys; the challenge is to do it every weekend." Next, they head to Montreal, Canada, July 15 and 16 for Round 5.
NEXEN TIRE is striving to make a big name around the world, and will commit itself to moving forward through dynamic collaboration with the finest sports teams in the world. We hope to see your support for the effort and passion being exerted by NEXEN TIRE.