To keep up with the rapid pace of technology, companies across all industries are continuing to push for great barriers, and the tire industry is no exception. For quite some time, the tire industry has been increasingly competitive: the advancement of technology trends and the coming fourth industrial revolution are just to name a few.
2019 is a milestone year for NEXEN TIRE, in which the company has been busier than ever. In April, NEXEN TIRE opened 'THE NEXEN univerCITY', a central research institute in Seoul, Korea. And in August, the company is scheduled to hold an opening ceremony for its fourth manufacturing plant in Zatec, Czech Republic.
NEXEN TIRE's new Europe plant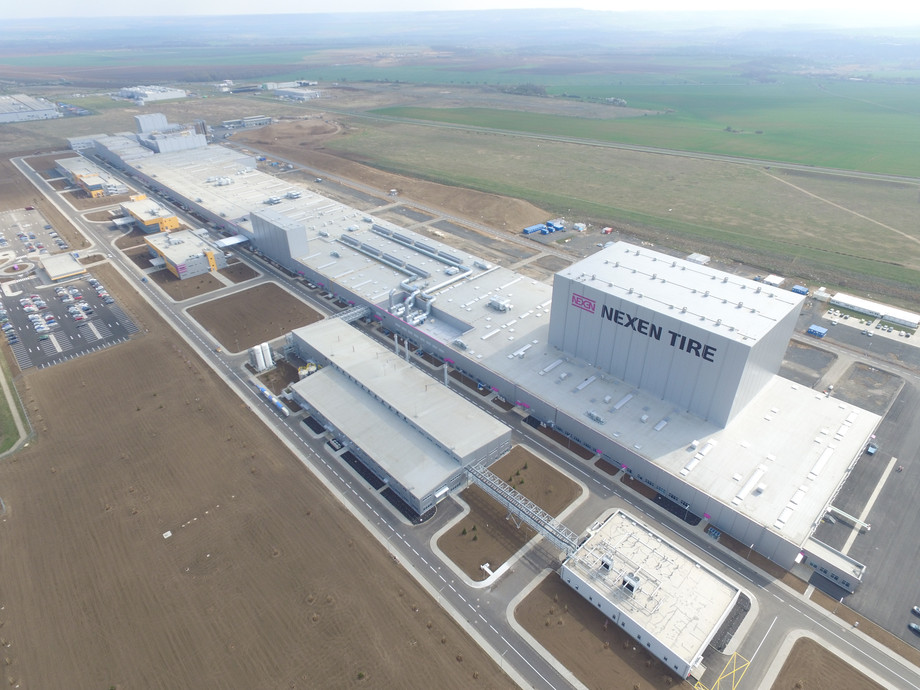 In 2015, NEXEN TIRE announced to invest over 880 million dollars to build a manufacturing facility that will be sitting on an area of 650,000 square meters in the Czech Republic. In April this year, the company officially started full operations with 890 employees at its new plant from the Triangle Strategic Industrial Zone in Zatec, expecting to manufacture eleven million units a year by 2022.
With thirty auto plants nearby the industrial zone, NEXEN TIRE's Europe plant is geographically perfect. It is also close to top automakers in European countries like Germany, France, Italy, and the Czech Republic. NEXEN TIRE has been offering superior quality tires for global automakers like Porsche, Mercedes Benz, Volkswagen, Renault, Fiat, Skoda, and Hyundai and has been tapped as the Original Equipment (OE) provider. Therefore, it is important for the company to respond quickly and meet the demands of the auto industry as a premium OE provider that will lead to the expansion of the Replacement Equipment (RE) market.
After setting up its manufacturing plants in Asia including Korea and China, NEXEN TIRE was able to cement its awareness. So, establishing a plant in Europe is an effective strategy for many reasons such as reducing logistics costs and supply time along with the advantage of being close to other countries in Europe. As the fourth global and second overseas plant, NEXEN TIRE plans to operate its plant to become supply superior products on time for more automakers across Europe.
4 major global R&D and production networks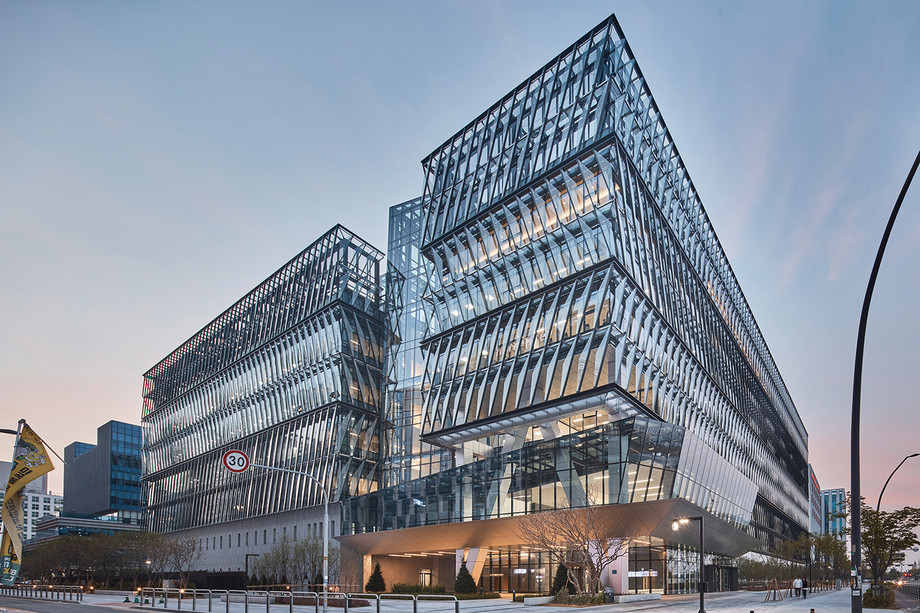 Over the past few years, NEXEN TIRE has been focusing on investments in research and development (R&D). Through these efforts, NEXEN TIRE set up four major establishments: three R&D centers – in Korea, Europe and the United States – and the Europe plant. 'THE NEXEN univerCITY' at the Magok Industrial Complex is the company's central research institute that acts as an integrated R&D hub for its local and global R&D centers. NEXEN TIRE's Europe R&D Center in Germany also plays a major role for the company. In September 2018, the company combined its R&D center and its sales and marketing divisions in Kelkheim. Since then, NEXEN TIRE has been able to showcase its distinguished technologies to Europe based consumers, offering best-in-class services for its business partners. In December 2018, NEXEN TIRE also established its North America R&D Center at Richfield, Ohio, a specialized facility for Technology Intelligence (TI) activities, from mapping out innovative ideas to testing out newly developed products.
From technology that is always evolving to the rapidly changing market, NEXEN TIRE will systematically utilize its existing capabilities together with the four new major establishments to offer more by innovating core competencies such as technology, productivity, distribution, and marketing.
Contributing to regional development and society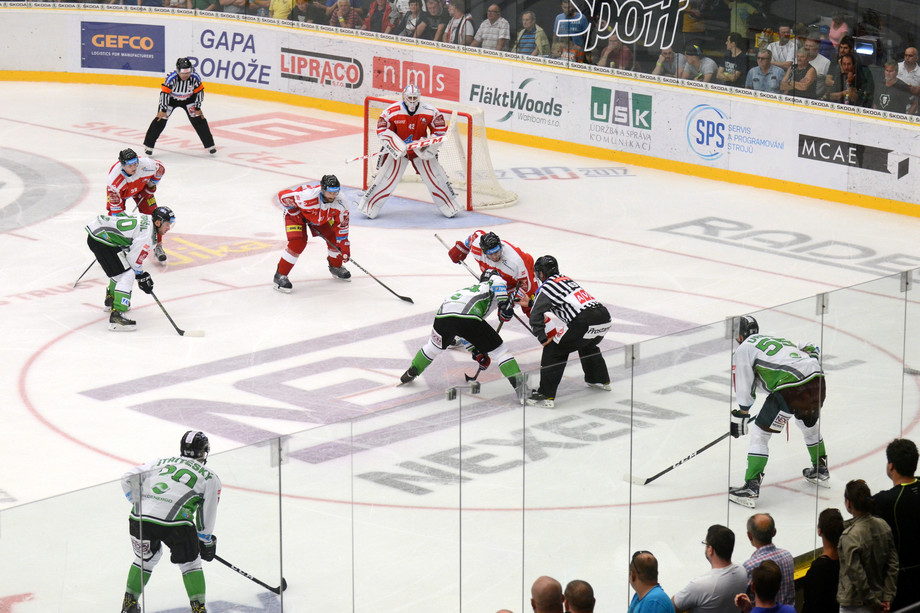 NEXEN TIRE saw the potential and the opportunities that the company can offer in the region. To start, the company hopes to cultivate about 1,200 new jobs by 2021 and is also determined to make an economic impact in Zatec.
Prior to the announcement of NEXEN TIRE's construction in Zatec, the company has been actively supporting the region through various events. Since 2014, NEXEN TIRE has been sponsoring BK Mlada Boleslav, a professional ice hockey team in the Czech Republic. As a matter of fact, NEXEN TIRE gained awareness as it is the official partner of the Manchester City Football Club. Not only that, the company has been helping to organize the historically famous Zatec Beer Festival since 2015. This year, NEXEN TIRE started gathering funds to support local projects for the environment.
Global CEO Travis Kang: the man behind Nexen's vision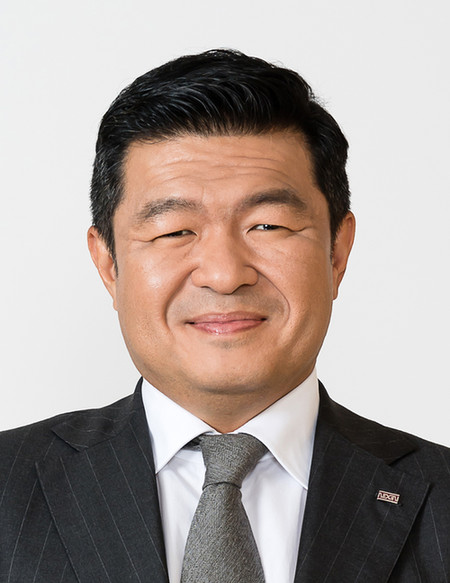 NEXEN TIRE has been keen on expanding its businesses – establishing R&D centers and manufacturing plants around the world – to offer top-class tires. And the man who is behind the company's vision transforming it into a reality is Travis Kang, Global CEO of NEXEN TIRE.
This year marks the 77th year of NEXEN TIRE and it is also quite meaningful as the company opened 'THE NEXEN univerCITY' and the Europe plant. These two establishments are pivotal for the future of the company.
The Europe plant will help the company standardize the quality of its products by expanding productivity while balancing out the distribution volume for each plant to have specific roles to operate. Not only that, NEXEN TIRE will use its core R&D capabilities to respond to the rapid changing market.
"With advanced technology that we have accumulated over the years, we have been producing tires with high-end quality and excellence in design for people from all over the world. We will continue our efforts to be a leading global tire manufacturer," said Travis Kang.