- N'FERA Sport and N'BLUE 4 Season tires are tapped as the original equipment on the fourth-generation Audi A3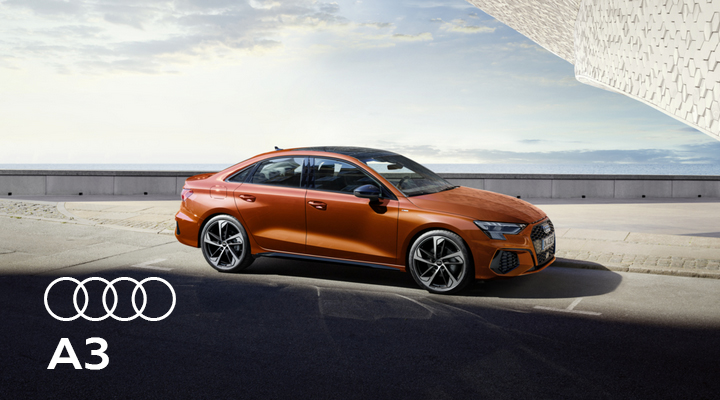 NEXEN TIRE, a leading global tire manufacturer, today announced that its tires have been chosen as original equipment (OE) for Audi AG's fourth-generation Audi A3 release. The N'FERA Sport and N'BLUE 4 Season will be available for use on automobiles sold in Europe.


The N'FERA Sport from NEXEN TIRE is a European-style premium sports tire that performs wonderfully on wet and dry road surfaces. It has improved fast driving stability and handling performance, as well as increased grip and braking power.


The N'BLUE 4 Season, an all-weather tire for passenger cars, focuses on wet and snow performance, with multi-season sipes that provide outstanding snow traction and cornering performance, as well as exceptional wet grip performance, to ensure best performance in all weather conditions.


N'FERA Sport is fitted in size 225/40R18 92Y XL and the N'BLUE 4 Season in 225/45R17 94V XL.