- NEXEN TYRE returns as the Official Partner of the Australian football club for the new season
- The extended partnership is part of NEXEN TYRE's ongoing commitment to enhance company's exposure in the Oceania region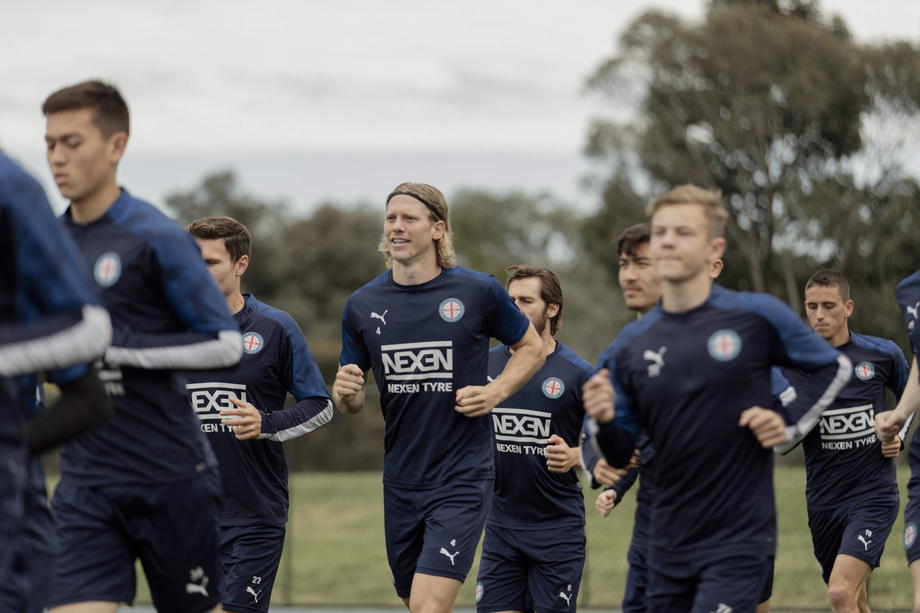 NEXEN TYRE, a leading global tyre manufacturer, has announced that it will begin the 2019/20 season as the Official Partner of the Australian A-League's Melbourne City Football Club (FC) with the first game of the A-League new season that will take place at the Marvel Stadium on October 12.
Since entering a multi-year partnership with Melbourne City FC in 2017, NEXEN TYRE has been increasing brand visibility and engaging with the Australian fans and consumers in efforts to spread and expand the NEXEN TYRE brand within Australia. In addition to NEXEN TYRE's sponsorship of Melbourne City, the company is also the Official Partner of the Manchester City Football Club (FC).
NEXEN TYRE's partnership with Melbourne City FC is a major opportunity for the company plans to further expand its business in the Oceania region as well as accelerate the company's presence in the global market.
"We are delighted to extend our partnership with the Melbourne City Football Club for the 2019/20 season," said James Lim from the NEXEN TYRE Sydney branch. "NEXEN TYRE will continue to reach out to broader range of football fans in the Oceania region."
Meanwhile, NEXEN TYRE has been the Official Partner of Manchester City since 2015, extending the contract in 2017 to include 'sleeve branding' for the first time in Premier League's history. As the Official Sleeve Partner, NEXEN TYRE has since accompanied Manchester City's journey in obtaining back-to-back wins on both the Carabao Cup and the Premier League titles, breaking multiple records with the longest-ever winning streak, highest number of points and goals.