-
NEXEN TIRE
's N'Priz AH8 to be fitted on Volkswagen's best-selling family sedan, Jetta
-
NEXEN TIRE
to further expand its original equipment tire supplies to European car makers by strengthening its production and technology development in Europe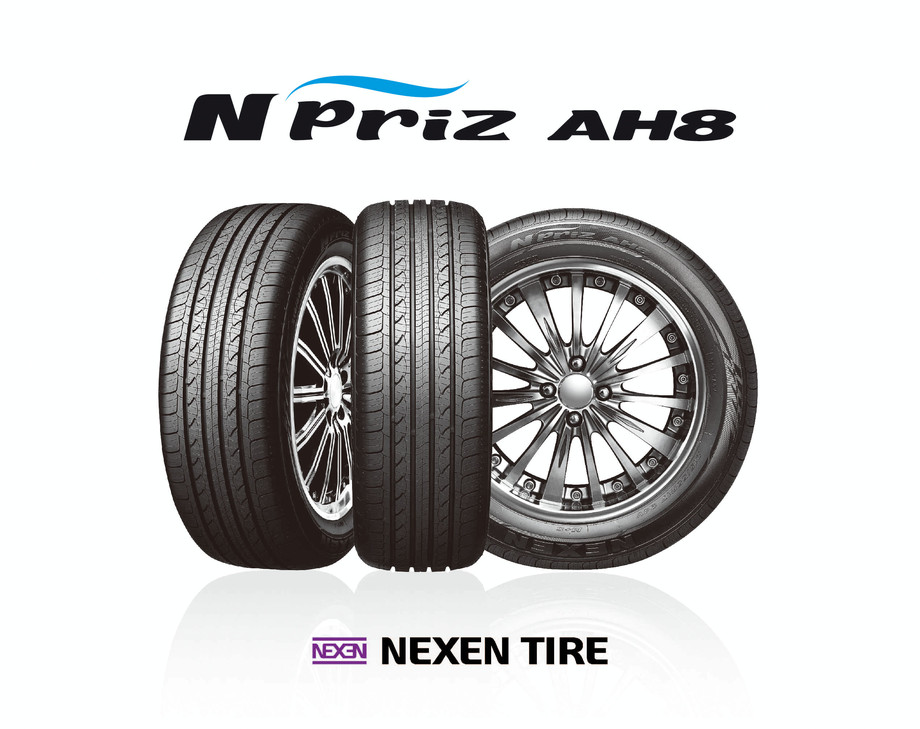 NEXEN TIRE (KRX: 002350), a global tire manufacturer, announced that it will supply N'Priz AH8 as original equipment (OE) tires for Jetta, a family sedan by the German automaker, Volkswagen.
NEXEN TIRE's N'Priz AH8 in size 205/55R17 91H will be fitted on the redesigned Jetta, which was revealed at the Detroit auto show earlier this year. The all-new 2019 Jetta, the seventh generation of the car, is a compact four-door sedan equipped with high technology, featuring luxurious and spacious interior. The Jetta, produced in the Puebla region in Mexico, has been sold more than 17 million worldwide since 1979 and is one of the longest and best-selling models by Volkswagen.
NEXEN TIRE's N'Priz AH8 is a high performing all-season tire, which offers optimal driving capacity in various road conditions – dry, wet and light snow. It features tread patterns that resembles shark fins and are designed using noise reduction simulation. Being the original equipment on the Jetta, it will provide a silent and comfortable riding experience. Also, applied with the multi-tread technology, N'Priz AH8 boasts both optimal traction on road and excellent fuel efficiency.
"We are excited to expand our supplies of OE tires for leading global car manufacturer Volkswagen," said Travis Kang, CEO of NEXEN TIRE. "We will continue our commitment to improving NEXEN TIRE's product quality and technology, further expanding our presence in the industry, especially in the European and North America markets."
NEXEN TIRE has been supplying OE tires to global automakers including Porche, Renault, Fiat, Škoda, SEAT and plans to further increase its brand awareness by expanding its tire supply for new cars in the global market.