-
NEXEN TIRE
will showcase its latest innovative products in one of Europe's biggest B2B tire trade fairs, The Tire Cologne 2018, which celebrates its premiere from May 29 to June 1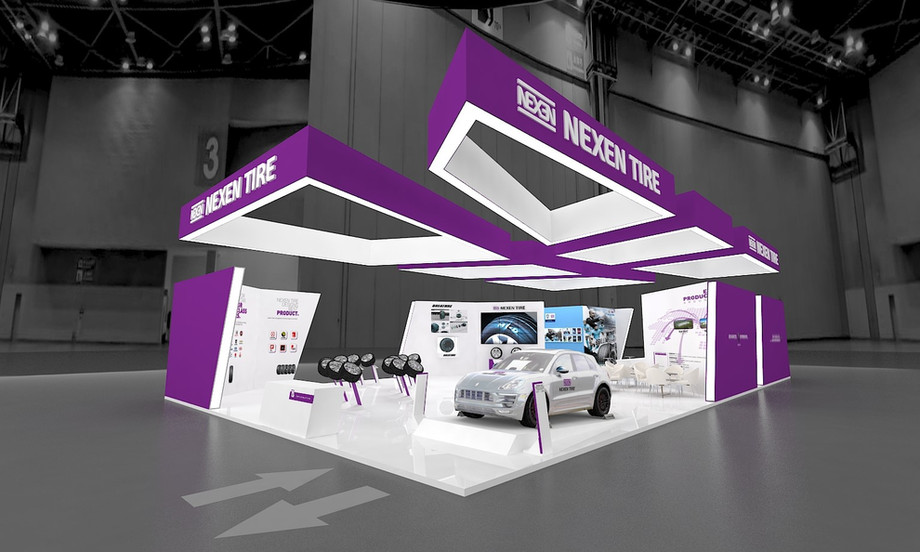 NEXEN TIRE, a leading global tire manufacturer, will be participating in The Tire Cologne 2018, a new leading trade fair for tires and wheels, held in Cologne, Germany for four days from May 29th to June 1st.
NEXEN TIRE will showcase a total of fourteen tires in four different categories of summer, winter, all-season and concept tires. Among these N'FERA Sport and ROADIAN AT 4X4 will be unveiled for the first time in The Tire Cologne 2018. Also displayed for the first time is the future-oriented concept tire 'BREATHRE,' equipped with air purifying technology. NEXEN TIRE will also exhibit its latest innovative winter tires – WINGUARD Ice Plus and WINGUARD Sport2 SUV – that were launched last April.
In addition to product exhibition and future technology showcase, NEXEN TIRE will have an OE (original equipment) zone for Porsche Macan, fitted with the OE tire N'FERA RU1. The company will also have a space dedicated to NEXEN TIRE's long-time partner and the 2017/18 English Premier League Champions, Manchester City Football Club, with whom NEXEN TIRE signed the League's first-ever sleeve partnership in March 2017.
On May 29th, NEXEN TIRE will hold two separate briefing sessions on the newly released products, including its sports tire N'FERA Sport and winter tire WINGUARD Sport2 SUV, for local press and visitors as well as global buyers and audiences.
"We are proud to present our latest, innovative products in The Tire Cologne 2018, a trade fair that is garnering much attention from the tire industry". "We hope to maximize this valuable opportunity to meet various customers from around the globe."
NEXEN TIRE's 370 square meter booth, located in Hall 6 of the exhibition center Koelnmesse GmbH, will be sporting the company's signature brand color. The booth will feature a modern and dynamic look with the overall design and structure inspired by tire patterns of NEXEN TIRE.
Major tire, wheel, automotive accessory and services companies from all over the world will display their products during the exhibition held at the Koelnmesse GmbH (Cologne Trade Fair), an international trade fair and exhibition center, which will utilize an area of approximately 68,000 square meters for this event.