The 6th Al Saeedi Golf Day 2021 held on December 8, 2021 at The Els Club, Dubai, U.A.E.

The event was attended by over 70 customers, partners, and employees.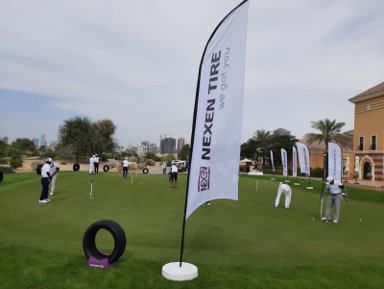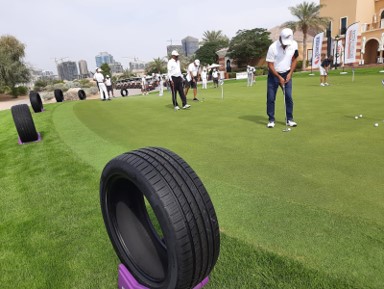 About NEXEN TIRE
NEXEN TIRE, established in 1942, is a global tire manufacturer headquartered in South Korea. NEXEN TIRE, one of the world's fastest growing tire manufacturers, currently interacts with approximately 150 countries around the world and owns four manufacturing plants – two in Korea (Yangsan and Changnyeong) and one in Qingdao, China. Another plant in Žatec, the Czech Republic has also begun operation in 2019. NEXEN TIRE produces tires for passenger cars, SUVs, and light trucks with advanced technology and excellence in design. NEXEN TIRE supplies OE tires to global car makers in various countries around the world. In 2014, the company achieved a grand slam of the world's top 4 design awards for the first time amongst the various tire makers in the world.
For more information, please visit https://www.nexentire.com/international/