- Manchester City defeats Chelsea on penalties, winning the Carabao Cup for the second consecutive year and sixth League Cup win in the Club's history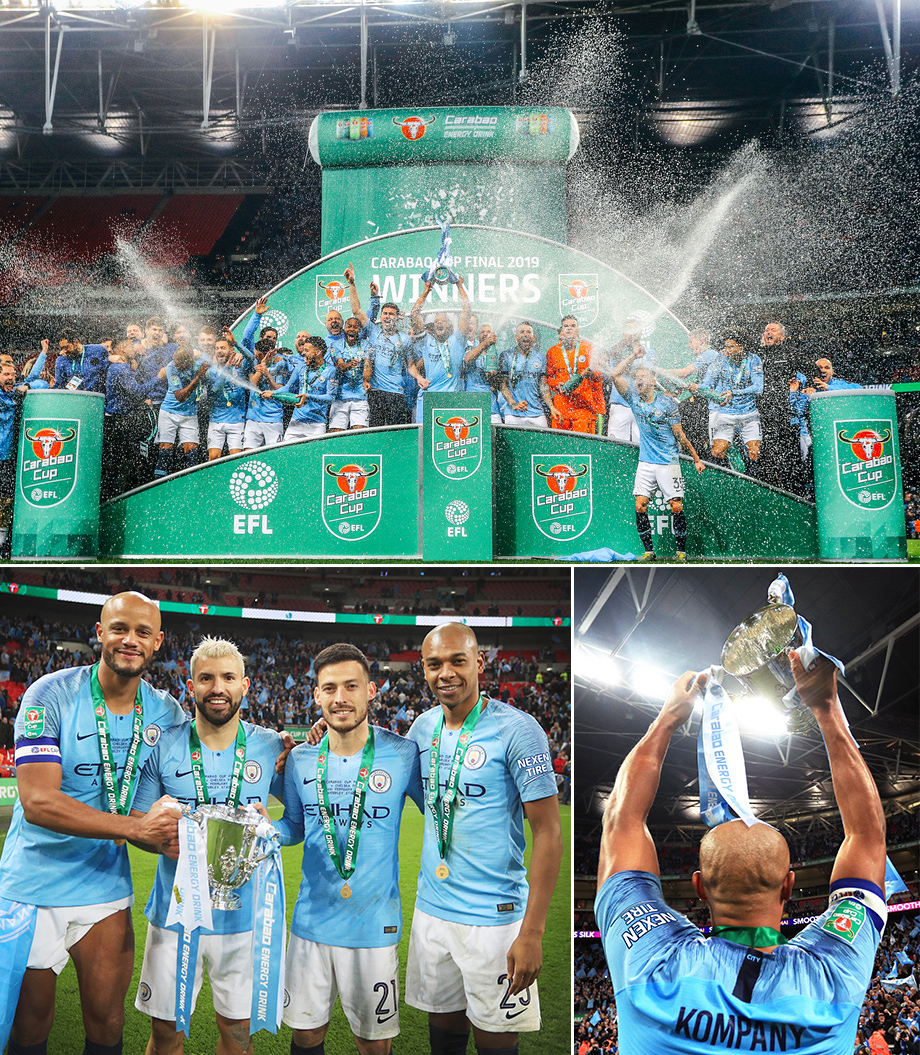 NEXEN TIRE, a leading global tire manufacturer, announced that its Premier League partner Manchester City Football Club (Manchester City) has won the 2018/19 Carabao Cup.
Manchester City made a strong start in this season's Carabao Cup campaign defeating Oxford United in September last year. The club has continued its winning ways since then, securing its final victory against Chelsea on February 24 (GMT).
"We are thrilled to have partnered with Manchester City throughout their successful run towards the Carabao Cup," said Travis Kang, CEO of NEXEN TIRE. "As the Official Tire Partner of Manchester City, we congratulate the team for their continued success on the field in 2019. Through our strategic partnership with Manchester City, NEXEN TIRE plans to significantly increase the company's brand awareness among football fans around the world."
This upward momentum extended to the defending champions winning the Carabao Cup for the second consecutive year, scoring the Club's sixth win of the competition. As the Official Sleeve Partner, NEXEN TIRE has been supporting and celebrating Manchester City's victories throughout the season.
NEXEN TIRE, a partner of Manchester City since August 2015, extended their multi-year partnership with the football club in March 2017, becoming the first-ever Official Sleeve Partner in the Premier League. NEXEN TIRE's logo has been appearing on the left sleeves of Manchester City's playing shirt, since the 2017/18 season. As this partnership extended out to the Carabao Cup, the company had been exposed to global soccer fans during the tournament.
Through the partnership and related sports marketing initiatives, NEXEN TIRE will continue to have a significant presence at all Manchester City matches in the Premier League and UK cups, and focus on raising awareness of NEXEN TIRE's brand around the world.